Beer styles change as summer passes into fall… and Oktoberfest | To eat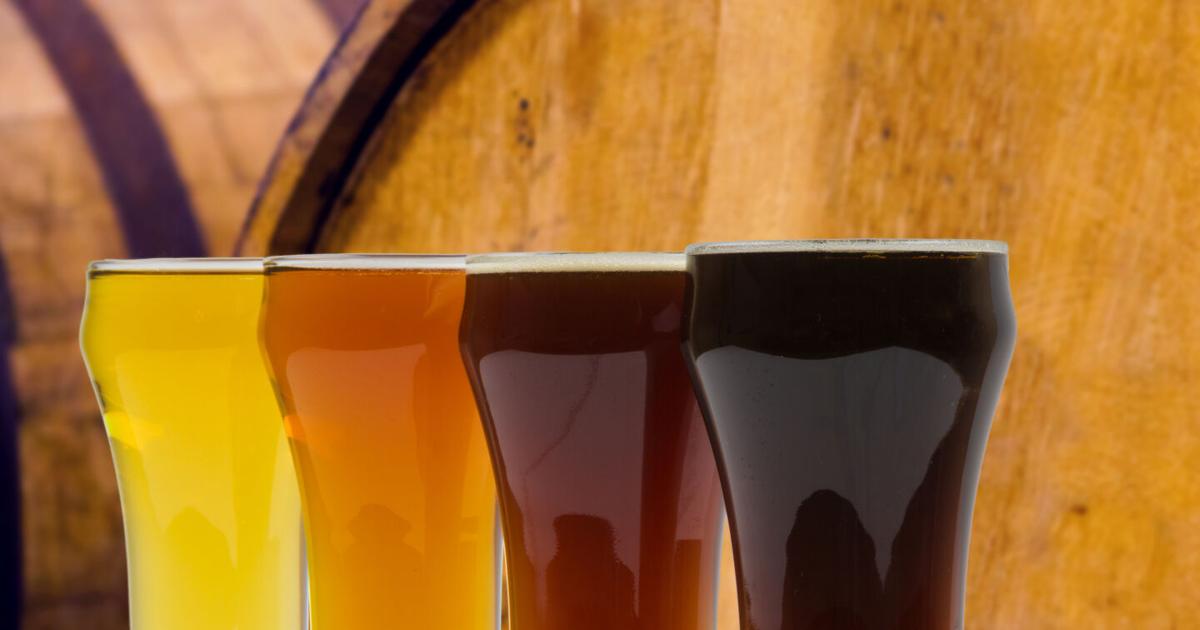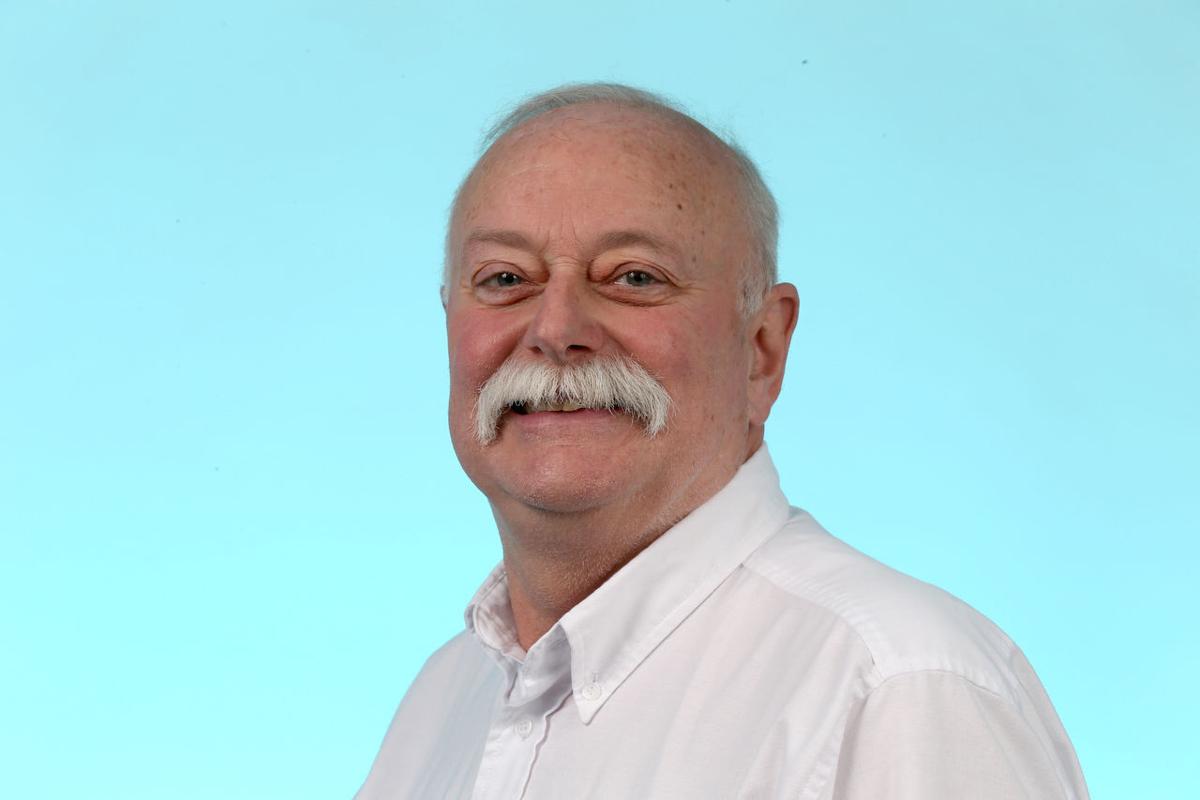 MARC HAYNIE

Summer is already ending and I hope everyone has made up for some of that wasted time and traveled to see the sites that Garden State has to offer. With over 130 breweries open now, I hope you've checked a few off your list no matter what part of the state you're in. Soon the traffic will be gone and we will rule the roads again. Be sure to visit your local breweries, distilleries, bars, and restaurants to keep them open during the off-season.
Events to comeOn Saturday and Sunday September 18-19, the Downbeach Seafood Festival will be held at Ski Beach in Ventnor Heights. This event is a fun family event with lots of music, food, games, vendors, and of course my favorite, the Great Brews of NJ tent! Enjoy the variety of local beers. Tasting tickets are priced at 10 for $ 10. Admission to the Fest is $ 10, and tickets can be found at Eventbrite.com.
All weekend long, Wildwood's Mudhen will celebrate its annual Oktoberfest with German cuisine and activities for all ages from 6 p.m. Friday through Sunday evening.
That same weekend marks Brotherton's first anniversary for their new digs at Atco. Closing Atco Avenue to celebrate from 4 p.m. to 9 p.m. on Saturday, the brewery will feature live music, artisans, vendors, food, and a beer garden with specialty beers.
This very busy weekend also includes Pumpkinpalooza at Ax and Arrow in Glassboro. Pumpkin beers of all styles on tap all weekend.
The following Saturday, September 25, will be the annual Glassboro Craft Beer Festival from noon to 5 p.m. in Glassboro Town Square. Tickets available on bfest.in.